Sustainable livelihoods: Water, Climate and Geospatial Development Conference 2021
While the annual dry period begins in India currently, the region spanning from Southern Europe to Iran has been hit by violent rains that are flowing into the valleys and are continue damaging human industrial gains.
As an international E-conference takes place on Thursday and Friday: SUSTAINABLE LIVELIHOODS: WATER, CLIMATE CHANGE, AND REGIONAL DEVELOPMENT (https://www.ipeindia.org/upcoming-events/), organized by institutes across India as far as Sri Lanka, I have prepared a slide presentation that confirms how disrupted the inner water cycle is in India.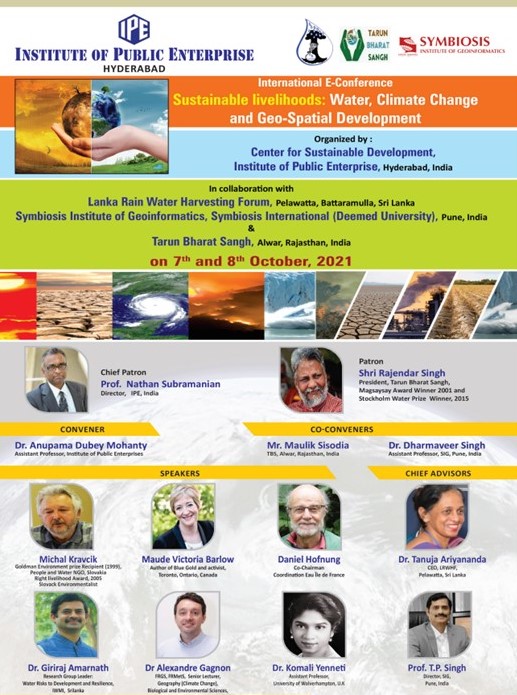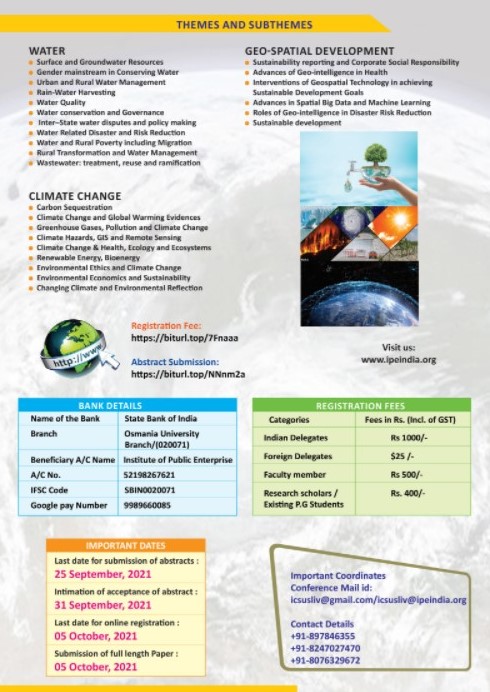 Monsoon rains plague India heavily with floods and then the country regions experience painfully dry periods and a water deficit. By repairing small water cycles, it is possible to restore rain even in times of drought. We know that as we retain rainwater in the previously arid land, the soil moisture and soil biology improves, resulting in more evapotranspiration. A dominant part of rainfall will evaporate through the vegetation, and the evaporated water forms periodical rain, which returns to the landscape.
There are nature-based solutions that can improve a hydrological regime in the regions of India.
Ecosystem retention of rainwater available after monsoons will replenish the landscape, restore the soil and improve the crop yield, recharge the water storage, develop the local economies and mitigate the weather extremes and restore climate security.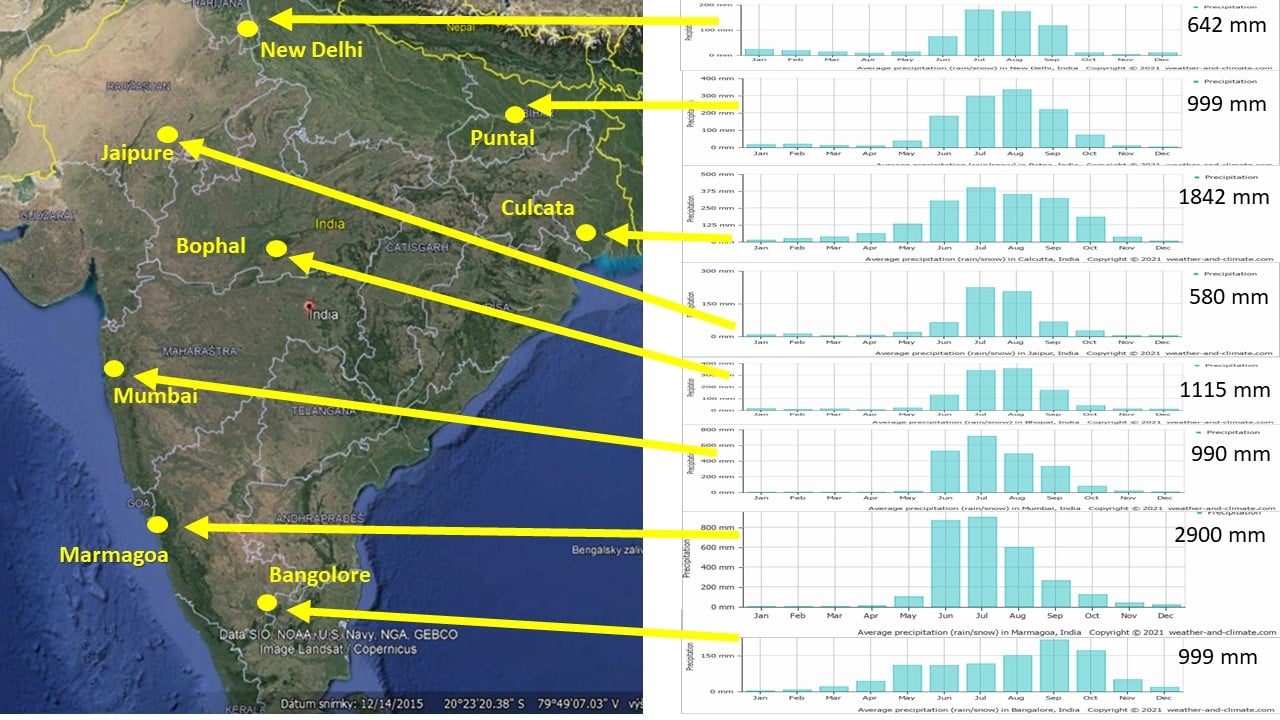 Author: © Michal Kravčík
Translation: Zuzana Mulkerin